Motivational Keynote Speaker
Faerie M. Grace
She has a passion and style inside of her that is contagious. "I want that!" And you will get it before the event is complete; seeing your true beauty, your own unique style, and will start to rock it with confidence.
Faerie is an inspirational keynote speaker that sees the true beauty and talent in all of us, knowing EVERYONE has a purpose and a specific calling.
She will pull something out of you that you didn't even know was deep within. It's no surprise she has a line after each event, wanting to talk with her one on one.
She breathes and lives what she speaks. Authentic and genuine.
"What makes you different makes you beautiful." -Faerie M. Grace
She will bring to the table, or should we say the stage, her passion of speaking life into every soul she meets on stage and after. Faerie makes Keynote speeches memorable and captivating using the colorful art of balloon twisting, years of theater experience, along with film work, producing and directing, for a performance that brilliantly shines.
Working with Highmark, PNC BANK, SPIRIT Airlines, JOANN Fabric….You will be energized and educated.
As a former minister and Sunday school teacher she knows how to teach and entertain all age groups. She speaks to Daycares, Middle School, High School, College, Corporate and Non-profit groups.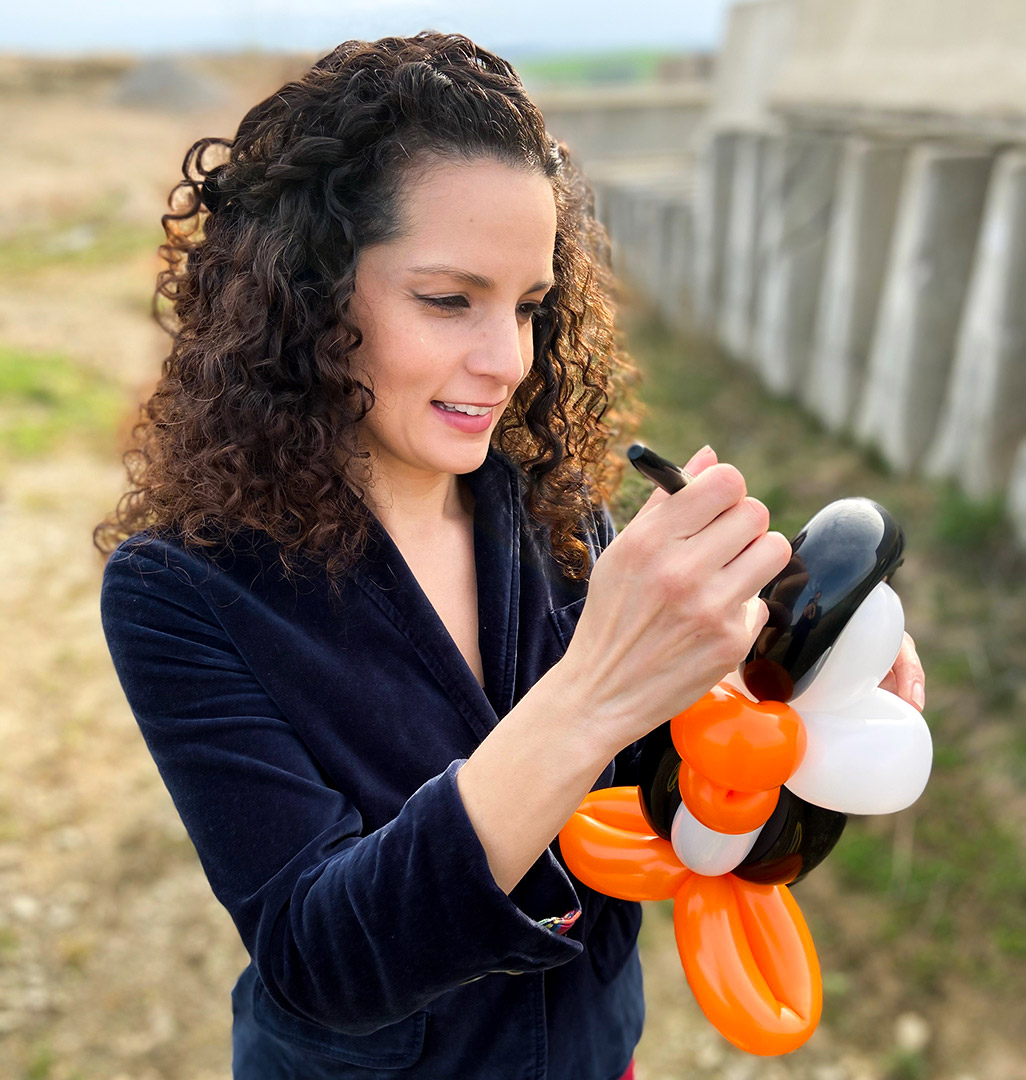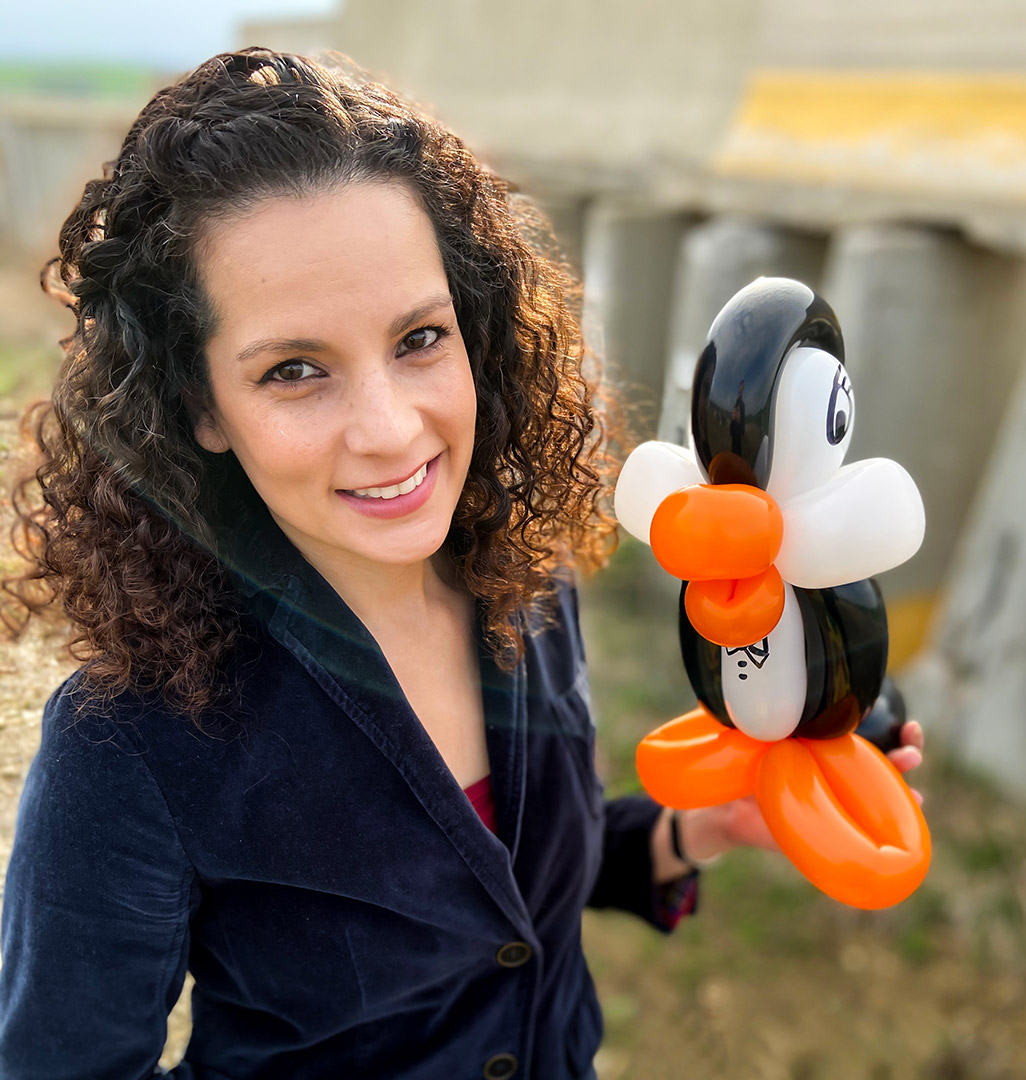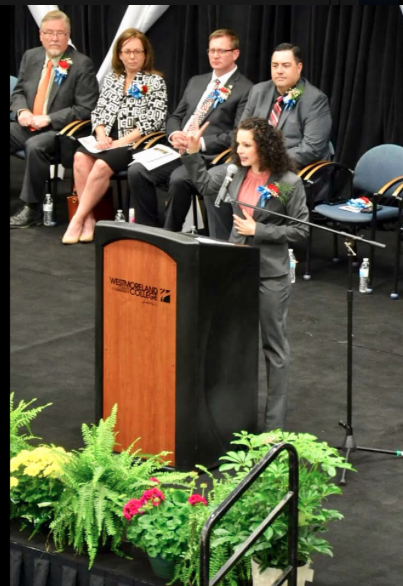 Helping you become fearless and unapologetically you!
An inspirational speaker that is a force to be reckoned with!